The evolution of a new digital media
2015–2019

I was in charge of the art direction of the media company for over 3 years, creating the art department from scratch. In 2015 we were 30 people based in Barcelona and we had a growing audience. In 2019, PlayGround had offices in Barcelona, Madrid, Buenos Aires, México DF, Miami, Bogotá and Sao Paulo, and had +20M fans on Facebook and +100M video views per month. (*digital media bubble bursts*)

VIDEO INTERVIEW WITH VANDANA SHIVA
In a fast moving environment where production is key, we needed to find scalable solutions. These sometimes required establishing design tasks on non-designer profiles (journalists, video editors and community managers). Also, the content needed to be adapted to different platforms and languages (Spanish, English, Mandarin, Japanese, Portuguese, German, Indonesian and Arabic). Therefore, team and project management were two key aspects of my role, besides the art direction of the brand and its products and contributing in building a solid creative strategy.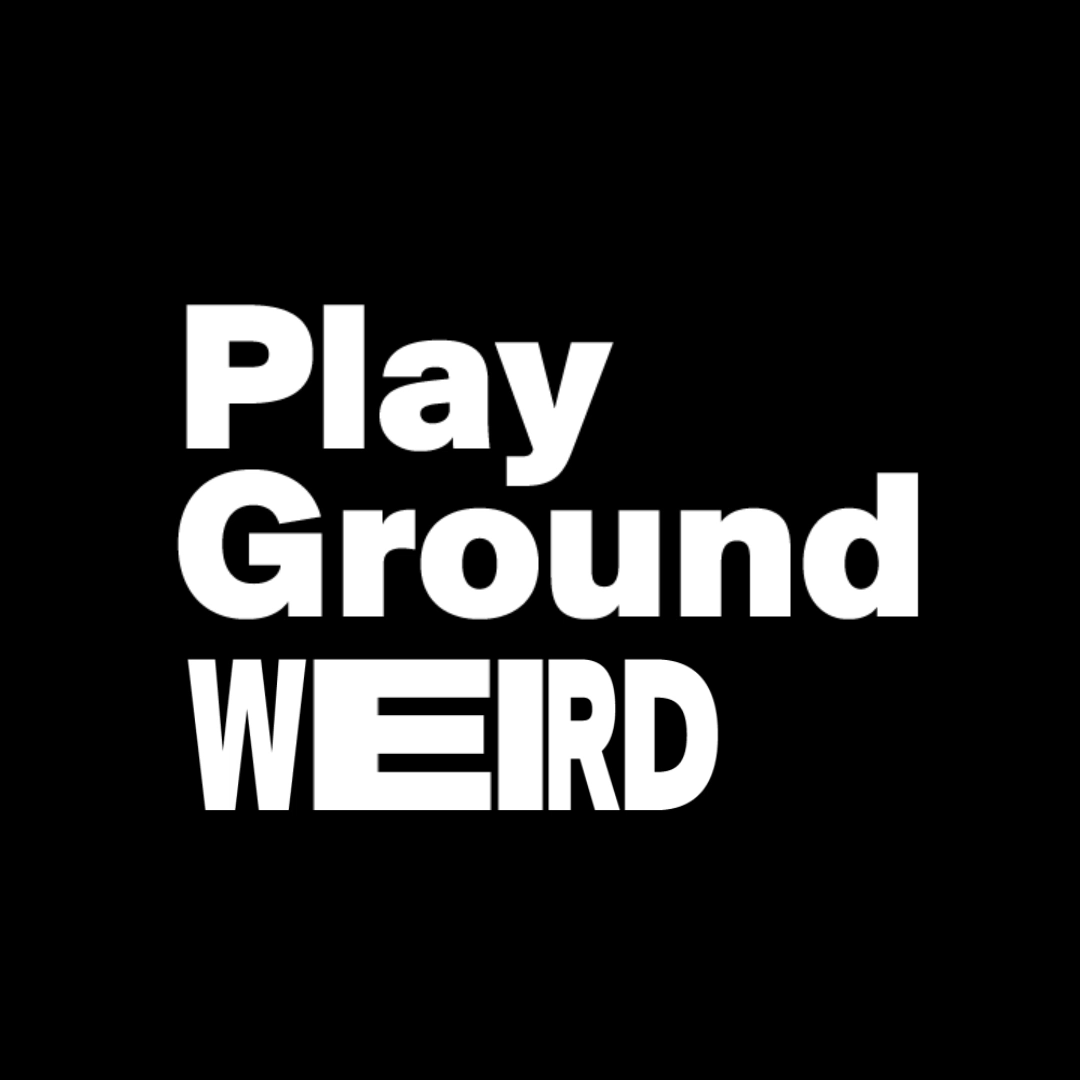 AVATAR ADAPTIONS OF PLAYGROUND WEIRD AND MANDARIN
Social media platforms provide easy access to behavioral data of the personas (!). Being able to read, analyze and apply this information to art direction and UX was key for the brand's success, because we observed that:

︎ +80% of the audiencie watched our videos muted;
︎ +90% did it from mobile, and from a generic feed;
︎ -40% stopped watching the content after '00:05'.

Without sound, all the information needed to be understandable excusively from the visual narrative, and because of the reduced area of the devices, the elements needed to be simple and contrasted. The square-aspect ratio would invade the vertical screen, prioritizing PlayGround's scope and leaving other's content out of visibility. Finally, we had a closing animation for branded content that consisted in the client's logo inside of PlayGround's. We played with this element in a different context: placing a 'joke' – a counter-narrative wink –, instead of the brand. And it became a key visual that would keep the audience watching the content till the end, because they wanted to know what the little joke of each story was.

This is how we created a popular format of the Internet's content: the 1:1 video with 2 or 3 bold-white-typeface lines overprinted on a pleasantly dynamic sequence of images.
Some highlights that happened during my experience, each involving different teams:

︎
INTERVIEWS: SARA AHMED, JANE GOODALL, FRANCO 'BIFO' BERARDI, LARS ADAMS, ALBERT SERRA, VANDANA SHIVA, JAMES RHODES...

︎ COLLABORATIONS: GREENPEACE, ODISEO, ARTE.TV, ANNA BONNY, MÉDICOS SIN FRONTERAS, FABLAB, UNICEF, FUNDACIÓN ANA BELLA, SÓNAR...
︎ CLIENTS: NETFLIX, SAN MIGUEL, HBO, MOVISTAR PLUS, BEEFEATER, RED BULL, H&M, PENGUIN RANDOM HOUSE...

A. Team members I was lucky to learn with:
BLANCA PIA, JÚLIA DE QUADRAS, DIMITRI SIDELNIKOV, ANTON ALBITSKIY, VICENT TORRES, MANUEL PASTRAÑA, STEPHEN LYNE, MICH I CRESPO, ELISA GUERRERO, RAMON NICOLÁS, CORRADO PODDA, SERGIO DIAZ, FABIOLA GUZMÁN, NIL COMÍ, LAIA CANADA, ALEX BALSALOBRE, DAVID SERRANO, JUAN CASARES.



Thank you all for your great work.