TRANSPLANT


---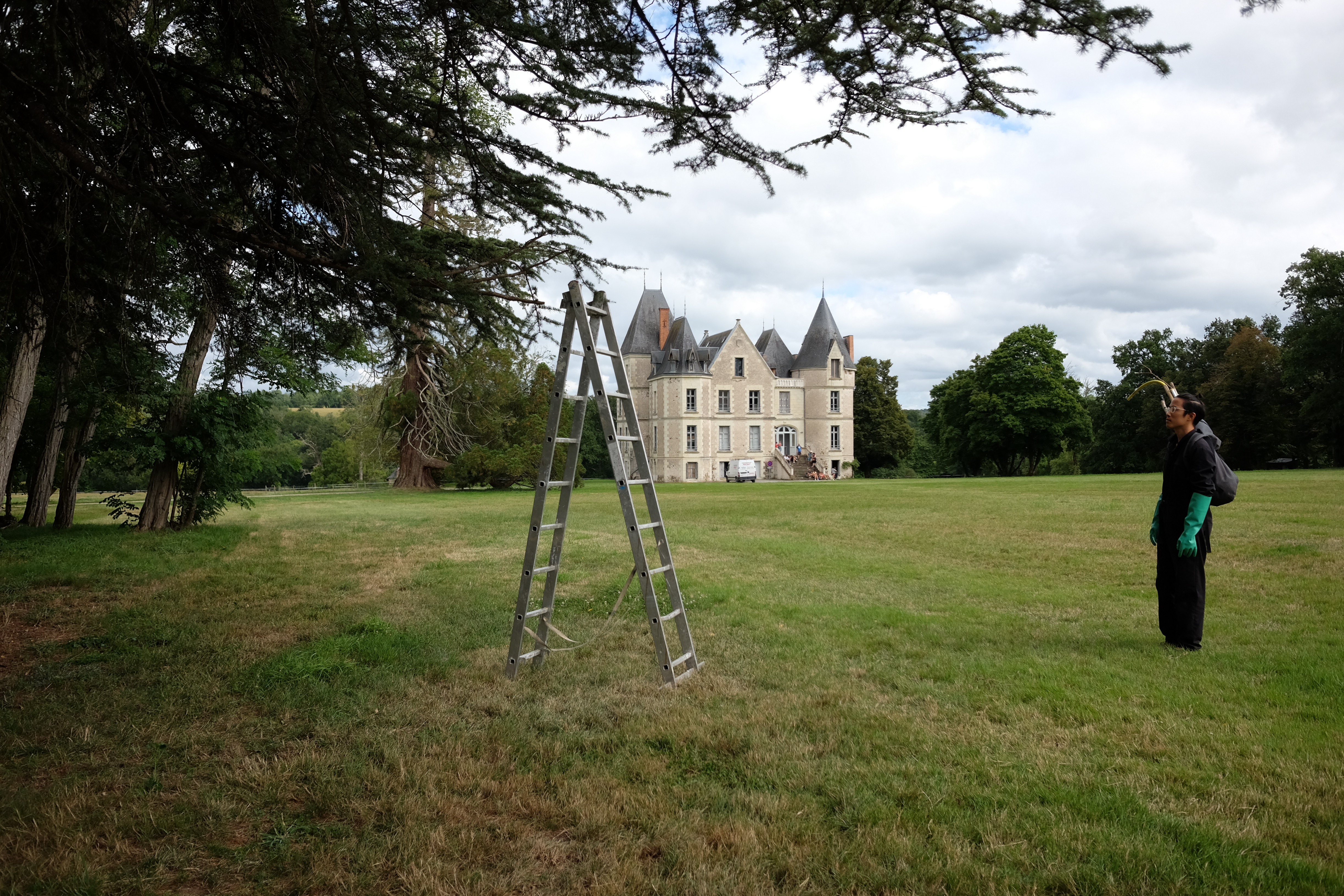 PROJECT:

Designing Einstein's Dreams

INSTALLATION
VIDEO
PHOTOGRAPHY
JULY 17

Domaine de Boisbuchet

TUTORS:

Fiona Raby and Anthony Dunne

ALL IMAGES:
ELSA CASANOVA, LAIA MIRET

THANK YOU: ŹITO ŤSENG
In this workshop by Dunne & Raby we used design to explore some of the alternative realities described by physicist Alan Lightman in his book 'Einstein's Dreams'.

In these worlds time does not behave as it does in our world. Working with the materials at hand we had to communicate and materialise ideas for new devices, social interactions, objects, rituals, words, and systems for these alternative realities in order to explore and question our own world(s).

If reality is made not given, can it be unmade, and remade?

A collection of prosthetics for plants
Transhumanism focuses in everything human. What if plants have also their own desire to live beyond longer and better?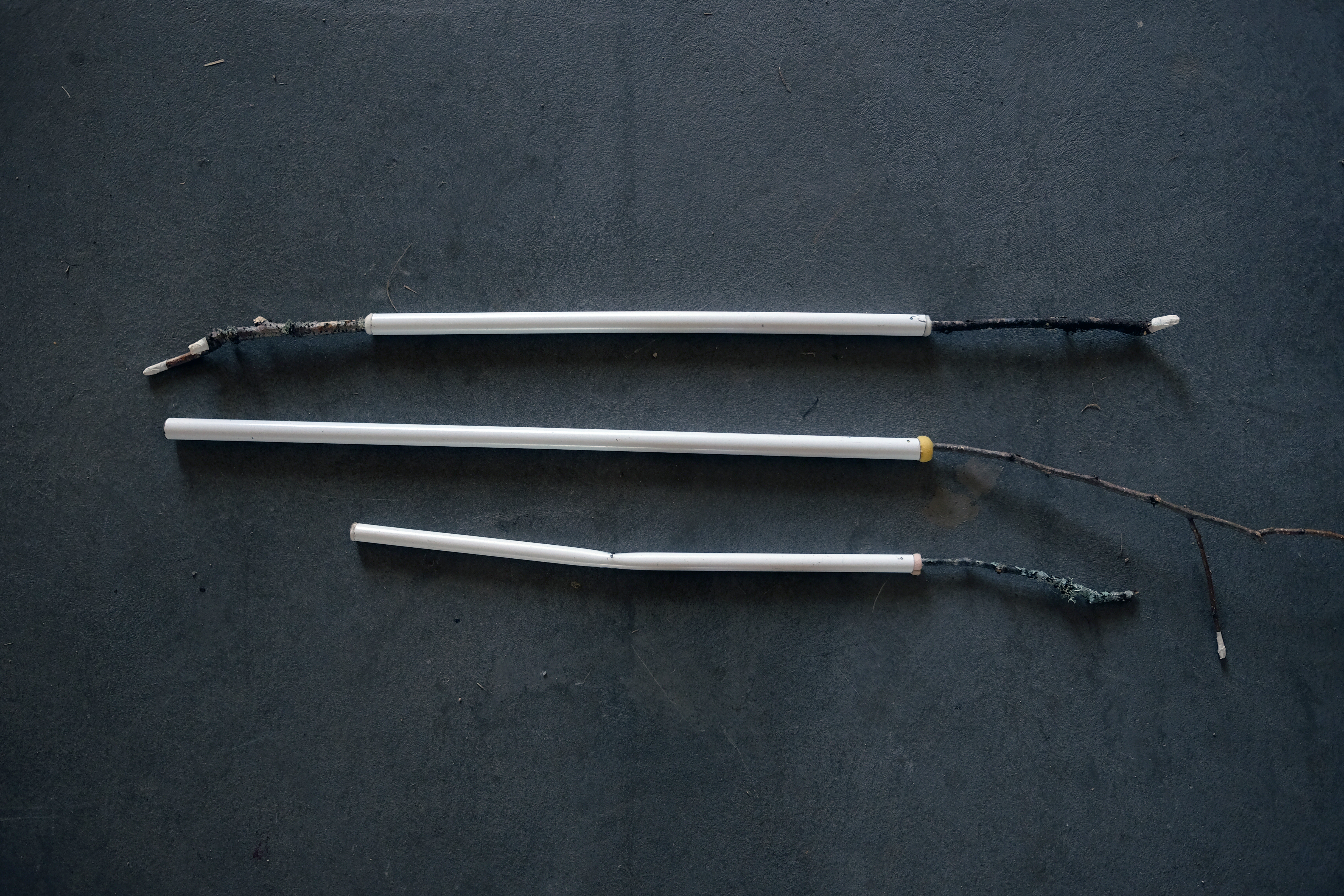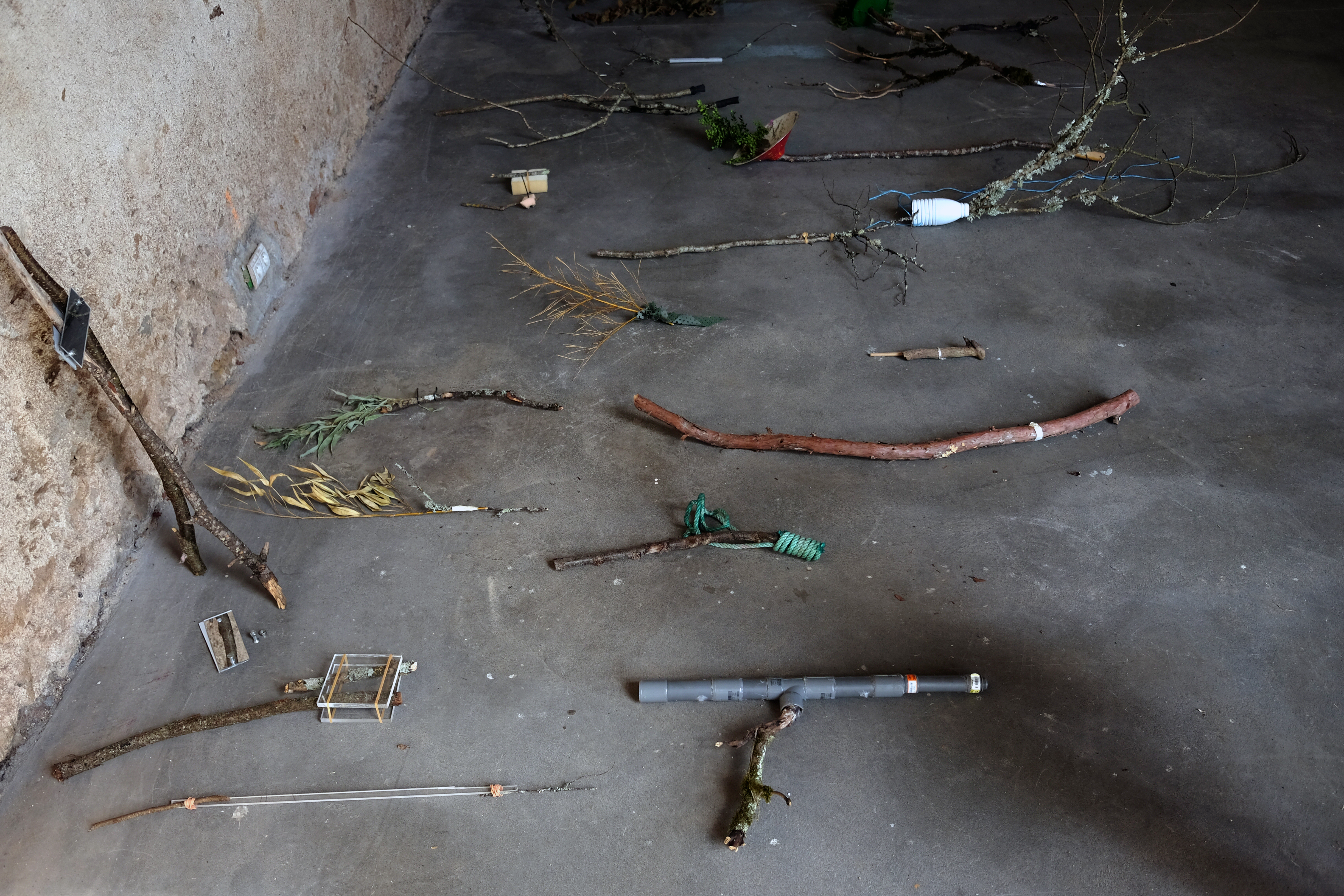 DEER DANA


---
PROJECT

Deer Dana

2013

︎

I designed a Deer Dana George Orwell's '1984' inspired sticker that turned out to be a pin. And it looks pretty awesome!

You can buy it here or at any Opening Ceremony store.
---
COLOROLOC


---
New York, August 2010
Printed Holga shots + markers