COLLECTIVE RITUAL OF LONGING
---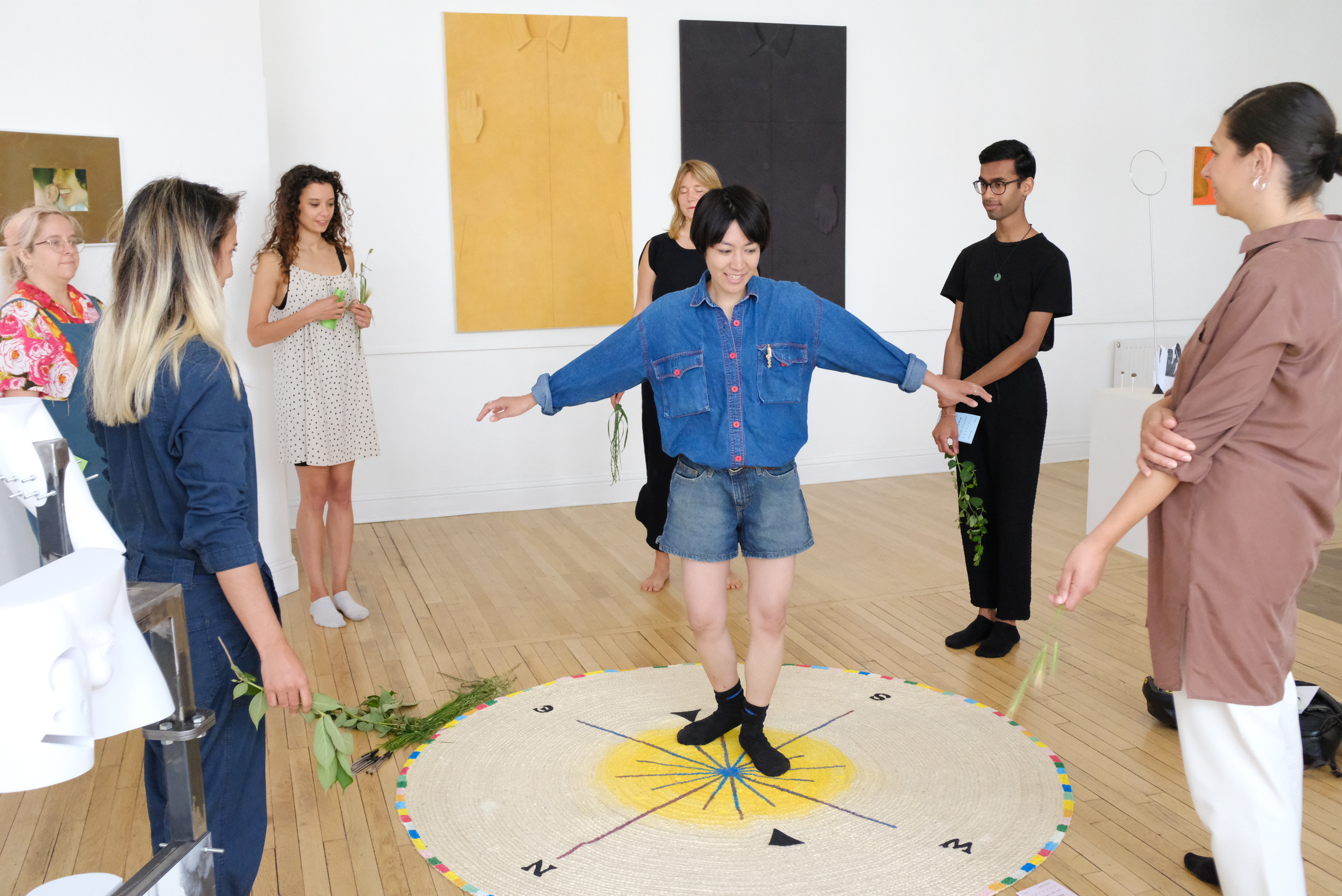 COLLECTIVE RITUAL OF LONGING 1 / JOANNA LALOWSKA AND LAIA MIRET
PERFORMANCE, MEDITATION AND WORKSHOP / 01:30 HOURS


PROJECT

Ritual of Longing
---
PERFORMANCE
WORKSHOP

---
San Mei Gallery
---
2021

Collective Ritual of Longing is an invitation to embrace friendship in dislocated time-frames. Participants perform a meditative practice to remember friends being physically unreachable due to unforeseen circumstances, recreating a new relationship and perhaps creating a new history through the healing power lying under such tender, relevant and legally non-represented relationship.

We invite all to question: how can we communicate with our friends when personal contact is out of reach? How can such tender, relevant and legally non-represented relationship become a political tool enacting real change How do we approach the feeling of longing, to invite in and welcome a more deep and everlasting consciousness into our own experiences as well as the planetary ecology? Should friends be our political family?

The journey is a ritual based on ancient rites, academic research and artistic performative action, treating it as a meditative process to aid the emotional state of yearning for another.

Our intention for this ritual is to welcome the idea of connection beyond physical barriers in life. As we honour the deep arts of co-creative listening, feeling and sensual awareness, we are finding each other and the intricasies of global friendships.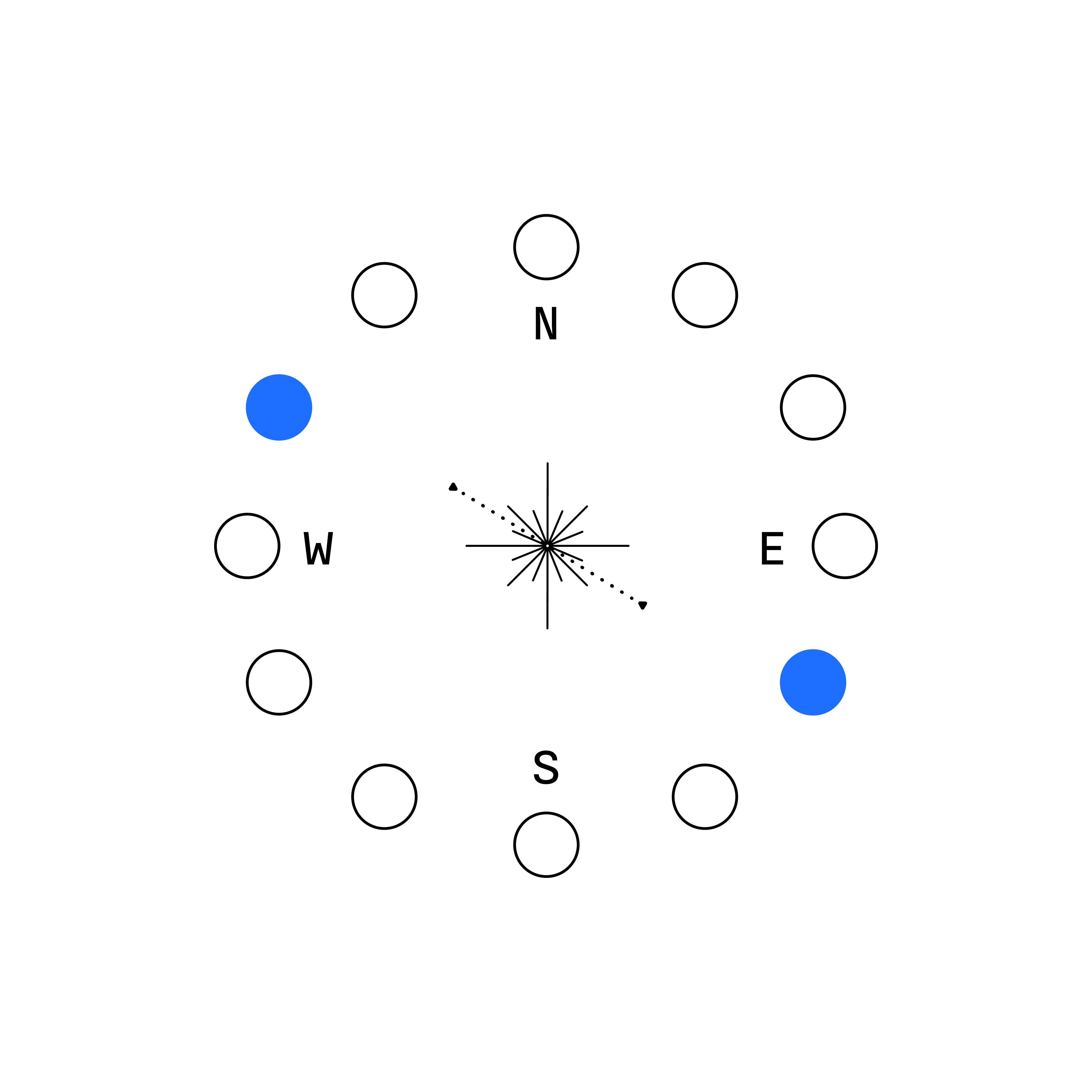 Last artefact we designed for the collective Ritual of Longing, the Compass Rug: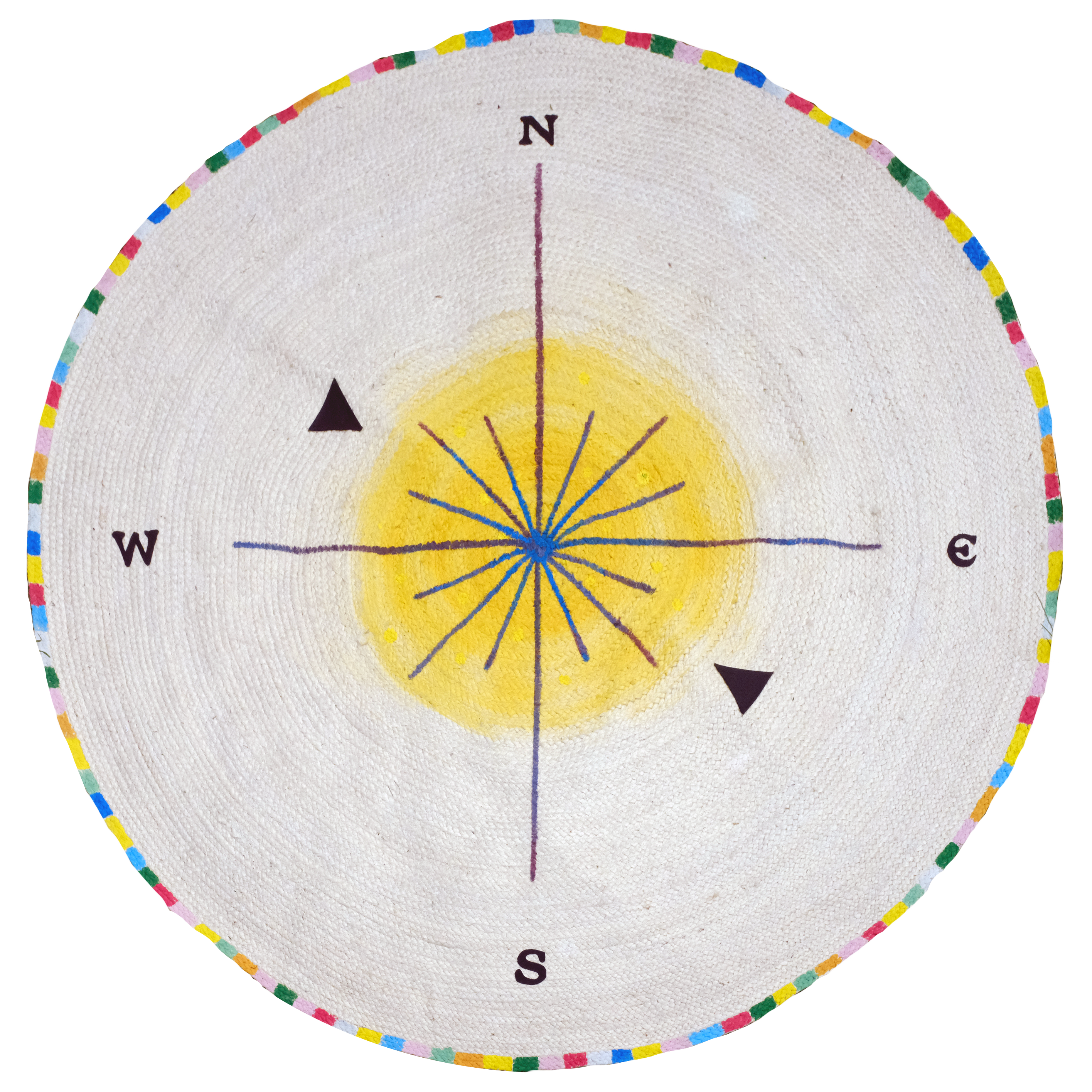 Please see the full project at:
RITUALOFLONGING.CARGO.SITE
Collective Ritual of Longing at San Mei Gallery, photos taken by Haris Pix, thank you Eleanor Wang and all participants.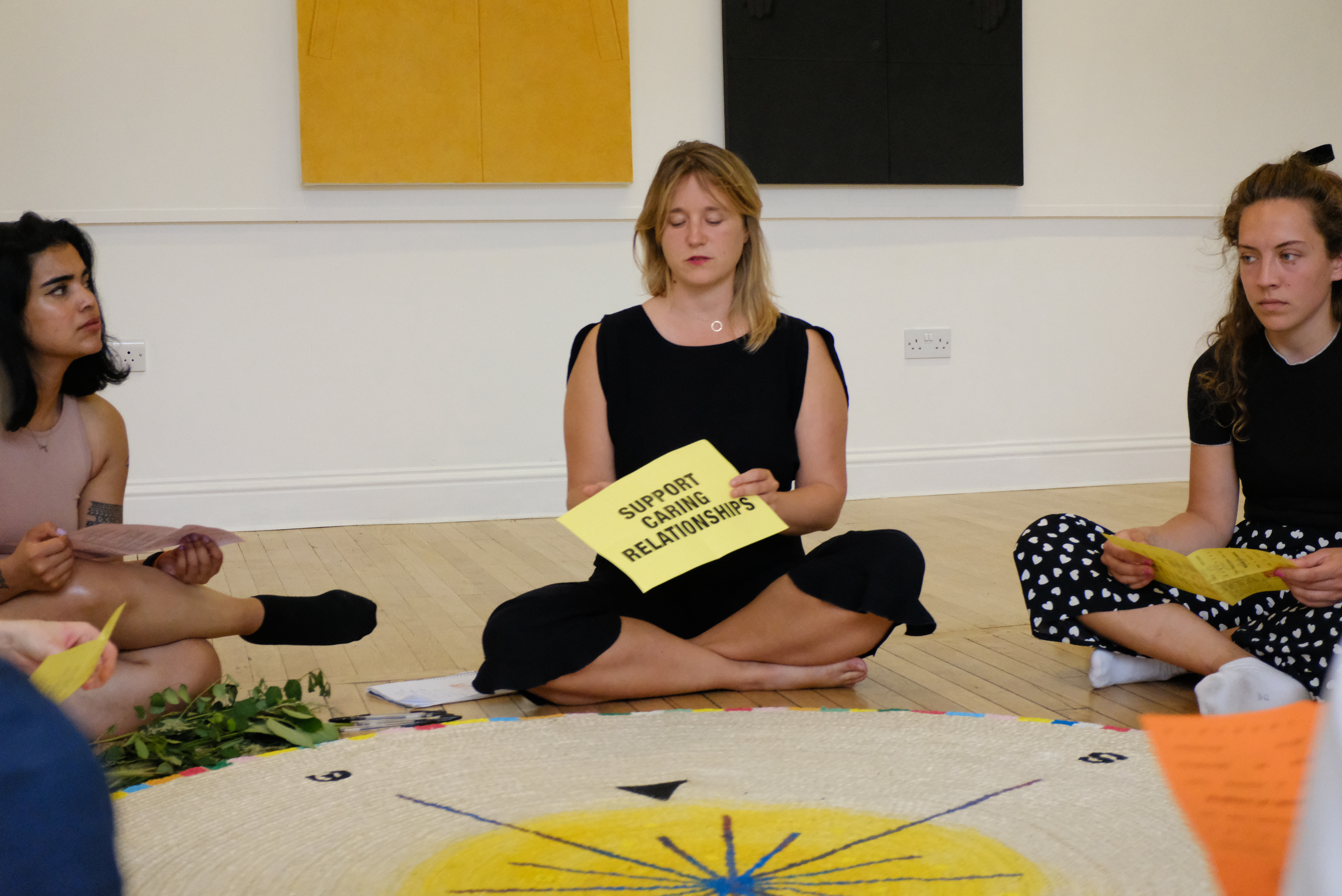 ---