FADING PLANES


---
PROJECT:

W.I.P. Show

PRINTS
OCT.19- ONGOING
ROYAL COLLEGE OF ART

ALL IMAGES:
MAXAR TECHNOLOGIES



This practice-based research explores the relationship between accelerationist theory and the digitally processed images of airplanes fading on Google Maps. The heavy metal of some of these transports appear like bubbly shapes. In other cases, the heavy metal fades to transparency. Inside fading planes, there are people. Are these persons also fading in within the image?



From our virtual zenith, we observe photographs, taken by satellites, of airplanes with people inside, retouched and removed by algorithms. Hito Steyerl argues that the displacement of the zenith perspective "created a disembodied and remote-controlled gaze." In other words, a zenith outsourced to machines. From above, the virtual ground "creates a perspective of overview and surveillance for a distanced, superior spectator safely floating up in the air", highlighting the dynamic between object and subject; "a one-gaze of superiors onto inferiors, a looking down from high to low". Simulacrum to an omniscient God's-eye view.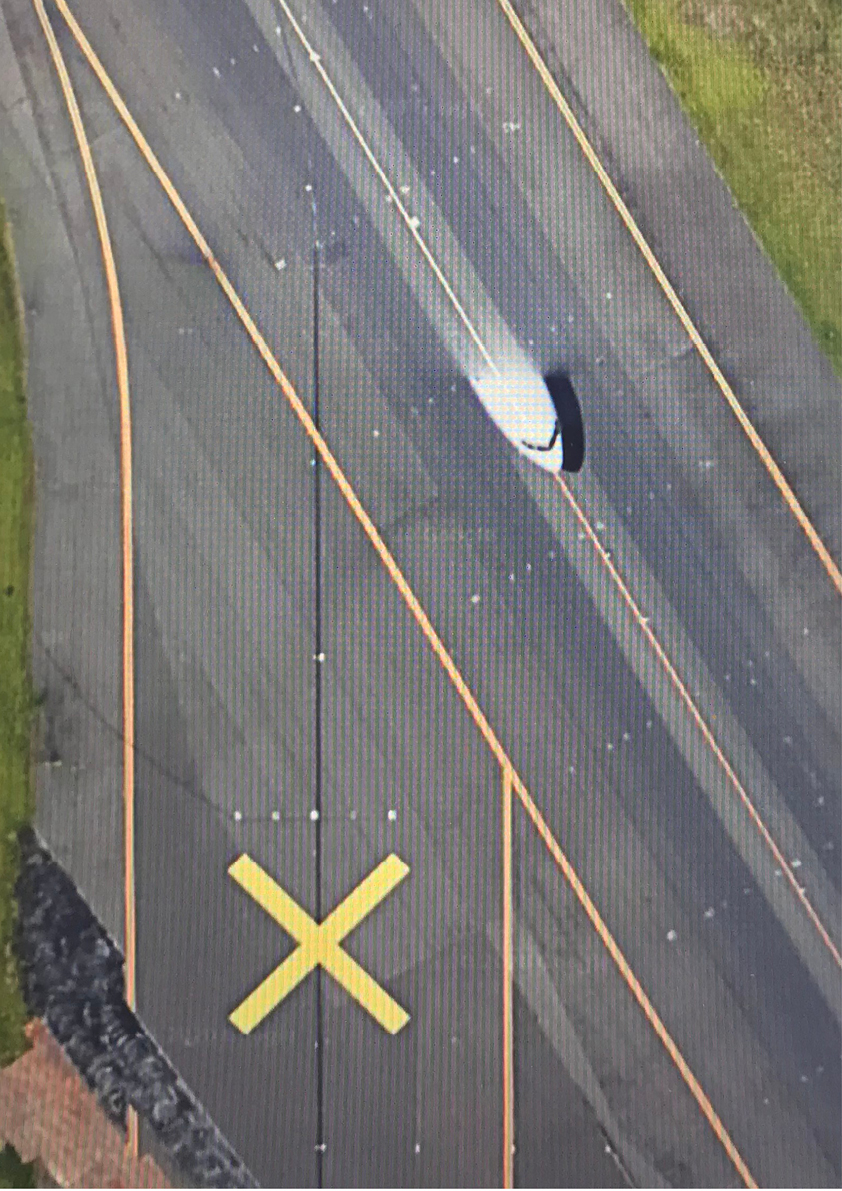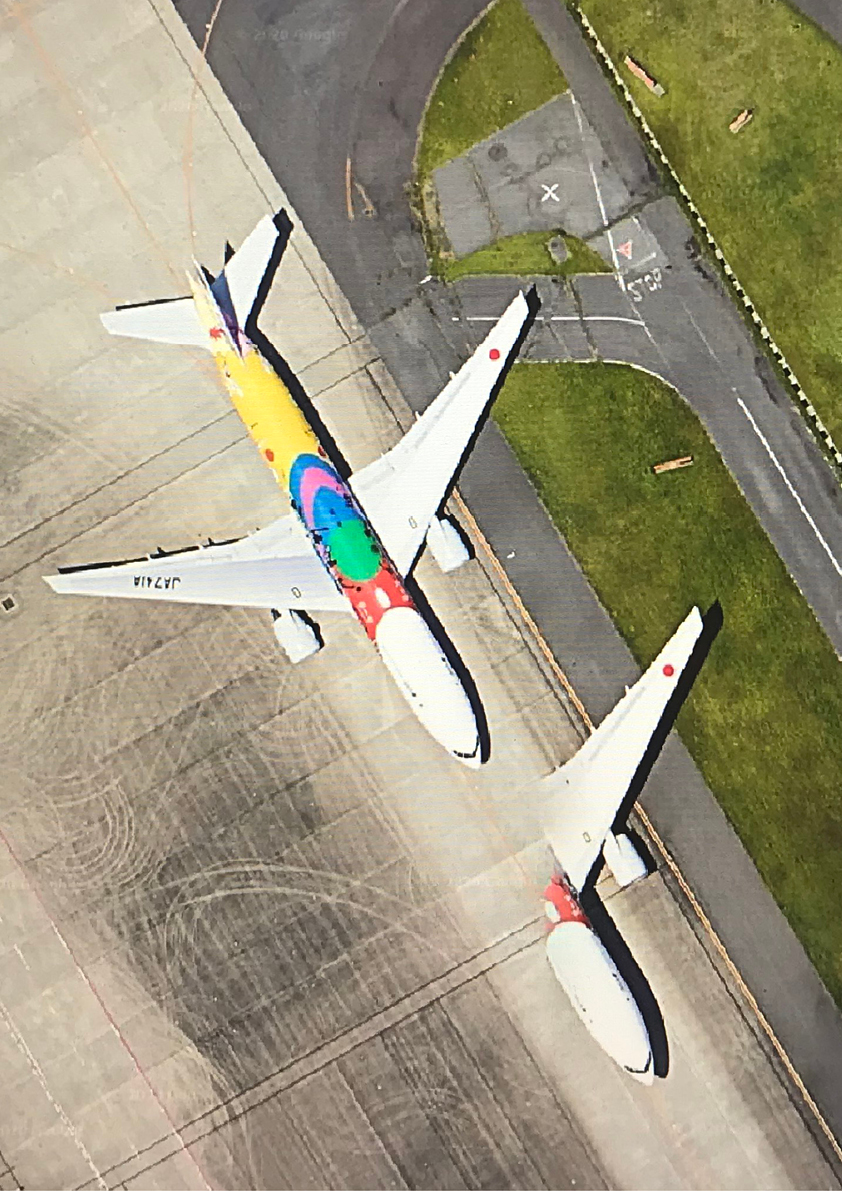 Our contemporary visual culture is saturated by views from above, establishing a new visual macro-normality: one that accepts ubiquitous surveillance technology as entertainment through our screen devices. How fading planes can reveal the dehumanization of the accelerated images? How is this accelerated system affecting images? What are the mechanisms of the dehumanised images?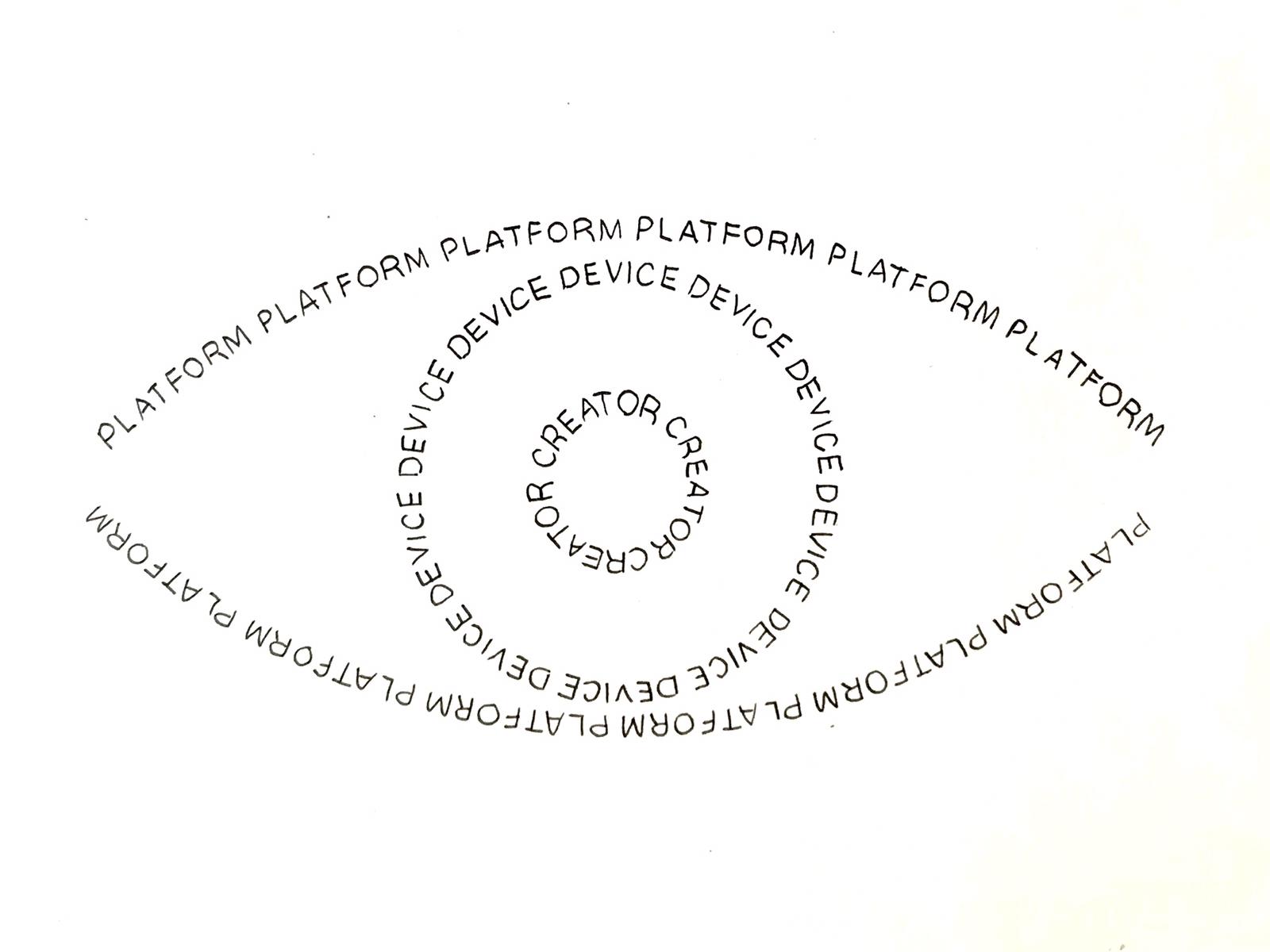 Trevor Paglen refers to Harun Farocki as "one of the first to notice that image-making machines and algorithms were poised to inaugurate a new visual regime. Instead of simply representing things in the world, the machines and their images were starting to "do" things in the world", thus condemning the human eye to an anachronistic existence, "machines were starting to see for themselves". This research will address the politics of a specific category of images: those produced by machines with automated cameras (CCTV, speed radars but focused primarily on satellite cameras) designed to operate without real-time human agency. From a technical and mechanical point of view, I consider these images to be dehumanised because of the genesis of their production.




Google Maps, Earth and Street View are tools that allow us to travel the globe immediately, faster than planes. From a socio-political point of view, this also reveals the mechanisms of dehumanisation of the images by the accelerated capitalism.

More conversation on the progression of the creation and usages of images is needed, in order to unblock our incapacity to deal with acceleration. Only by surfacing it, by making evidence, we will be able to question and react, invent, or think of strategies to change the current paradigm and deal with the saturation we are living in.